We are a company of Live Streaming and Content Recording Professionals
Live streaming requires fast and reliable cameras with a life like image. Jimcom specializes in this type of technology, it is built to stream and for the content creator.
[PAN] Rotates 340 Degrees
[Tilts] 120 Degrees.
[ZOOM] With the 20x zoom on this NDI camera, you can get tight views of the action or zoom out to capture groups and large areas of activity.
The Jimcom-NDI is the most feature rich camera with multiple interfaces and supported protocols, it is most likely going to integrate into your environment.
Jimcom USA – NDI PTZ Camera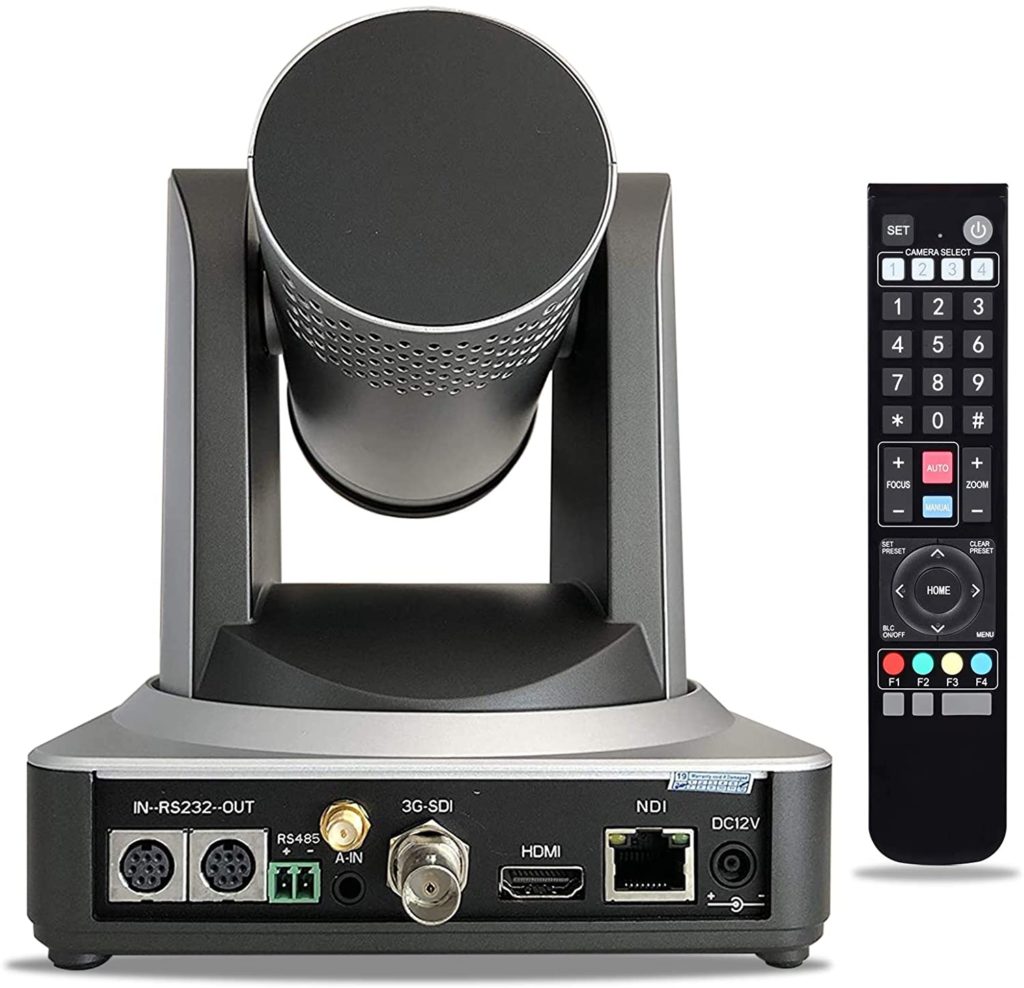 NDI (Network Device Interface)
The latest technology with low latency and the ability to work upon your current internet infrastructure. No special cables are requred with NDI interfaces as it is a TCP/IP protocol.
ONVIF standard enables the use of ONVIF communications by supporting Joystick controllers to Pan, Tilt, and Zoom the cameras remotely.
PoE (Power over Ethernet)
With NDI and PoE capabilities, this camera can be powered and controlled with a single Ethernet cable when connected to a PoE switch/router. This make installation trivial, no electrician required for Power or special cabling.
HDMI output can be used to connect to a local HDTV or monitor.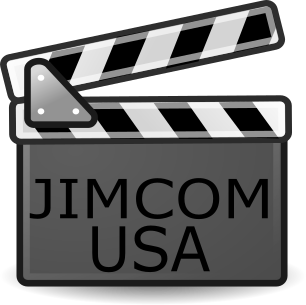 Jimcom USA was started in 2020 to bring quality streaming products to the marketplace. Our mission is to fit in the space between the very expensive Live Streaming and Recording equipment and the bare bones un-supported equipment. We bring to market well supported high quality products at a cost-effective price. We are truly, "Quality without the Large Price Tag". We have a growing product portfolio including PTZ & NDI PTZ Cameras.
We offer training for users to connect our devices with OBS Studio, a free streaming/recording platform. This offers the most cost-effective solution to Churches, Town Government, Council Meetings, Company Conference rooms, etc. We do feel we are the best camera for your Church or any other application. We continue to invest our time and efforts in reducing the need for highly experienced operators of your streaming/recording set up.